Why do we need to build more sustainably?
The construction industry is responsible for a large proportion of carbon emissions and it is ever more important to reduce the impact of buildings on the natural environment. That means designing and building more sustainably, reusing when we can and making good choices about materials. Together, we can make a big difference in the built environment to improve life for occupants and the wider environment. And that difference starts with knowledge.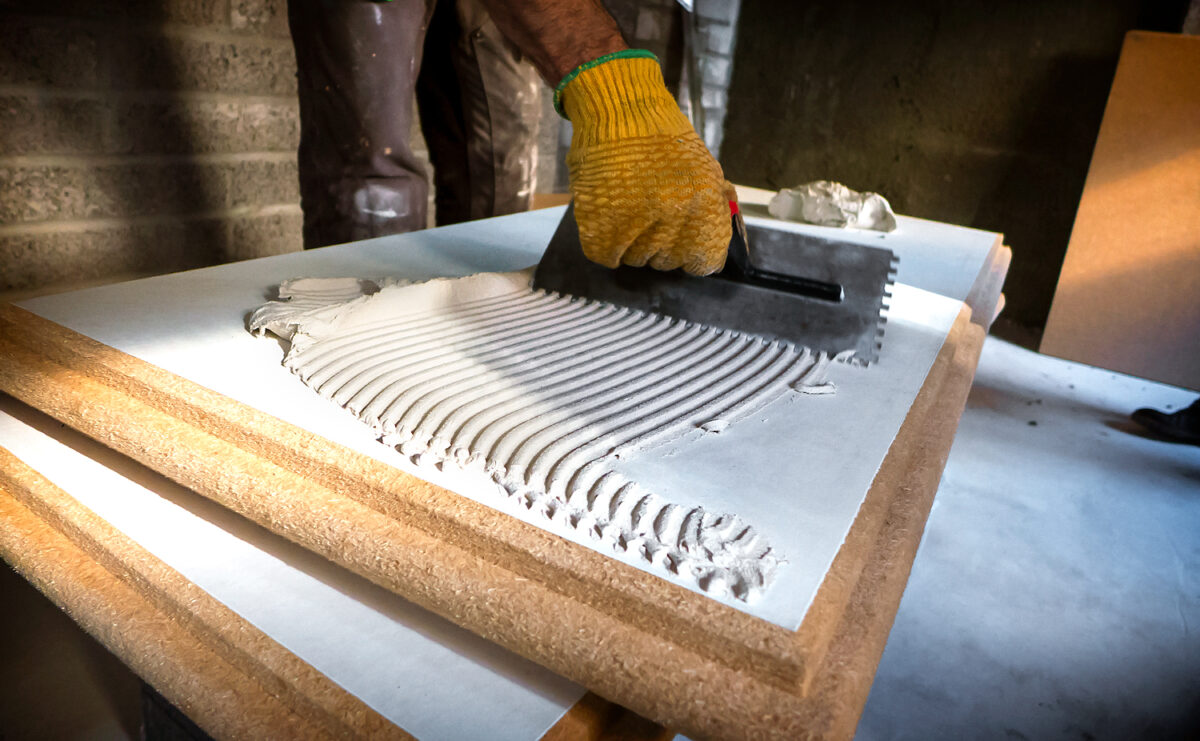 Our lively programme of training events and courses is designed to expand your knowledge and support your role in creating sustainable buildings. With a huge range of topics across short bite-sized sessions to in-depth training courses, there's something for everyone whatever stage you're at on your construction sustainability journey.
Find out more
Join The Green Register today and you'll be in good company
Our many valued members are committed to building sustainably for our future. By becoming a member, you'll support the work we do to help you achieve your own vision of a low-carbon built environment.
Join the register
As a Green Register member you'll benefit from
Generous discounts on fees for our training events and CPD sessions
Promotion of your business through The Green Register's online Register of Members
Sharing and promotion of your work through our networks
Use of The Green Register logo on your stationery and website
Discounts on events run by collaborative organisations
Free subscription to Passive House + magazine
Certificate of Membership
Opportunities to network with like-minded individuals
To apply for membership, you'll need to complete a minimum of two hours of training with us. (Twilight Talks not included)